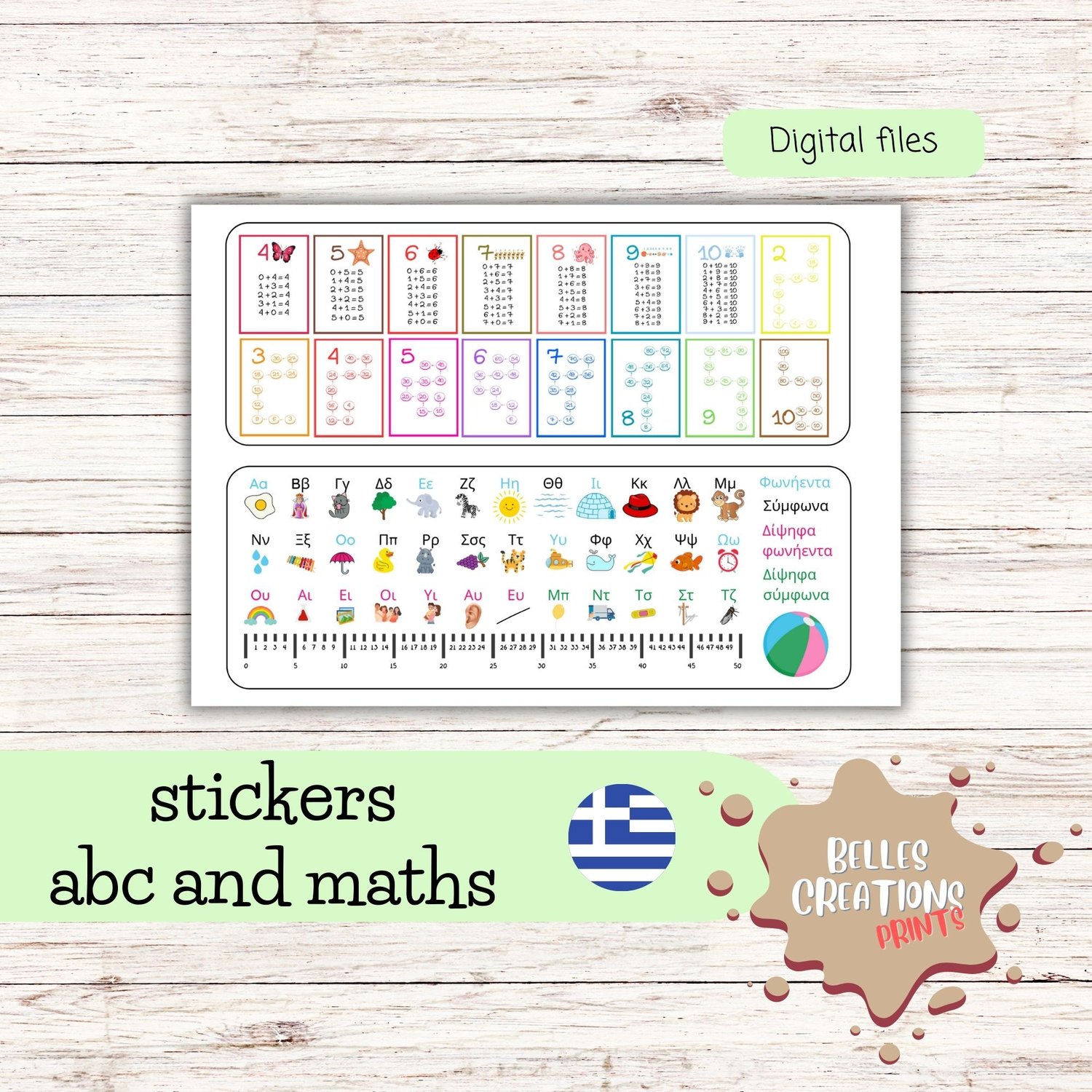 Fun Learning Cards for Kids - Math, Alphabet, and More!
On Sale
📚🎲 Explore our engaging educational cards! Learn the alphabet, practice addition & multiplication, and discover more with colorful cards. Stick them on your desk or wall for quick reference. Perfect for fun learning anytime, anywhere! 🌈🔢
🖨️ Print at home for endless fun and learning. Please note that printing results may vary depending on your printer and screen.
✨Laminate your cards for extra durability, ensuring they stay in top shape for longer.
📥Instant digital download. Check your email after purchase. No physical product mailed. Any issues? We're here to help! 💌
📱 Follow us on Instagram for educational content and updates: @belles_creations_prints
📝 Copyright Notice: Personal use only. Feel free to print for yourself or gift to someone special. Commercial use and reselling are prohibited.🌟📖🔍
Thank you for respecting our work! 🎨🚫
❌ No returns for digital downloads. Please reach out with any questions before purchasing. If you encounter any download issues, we're here to assist you.